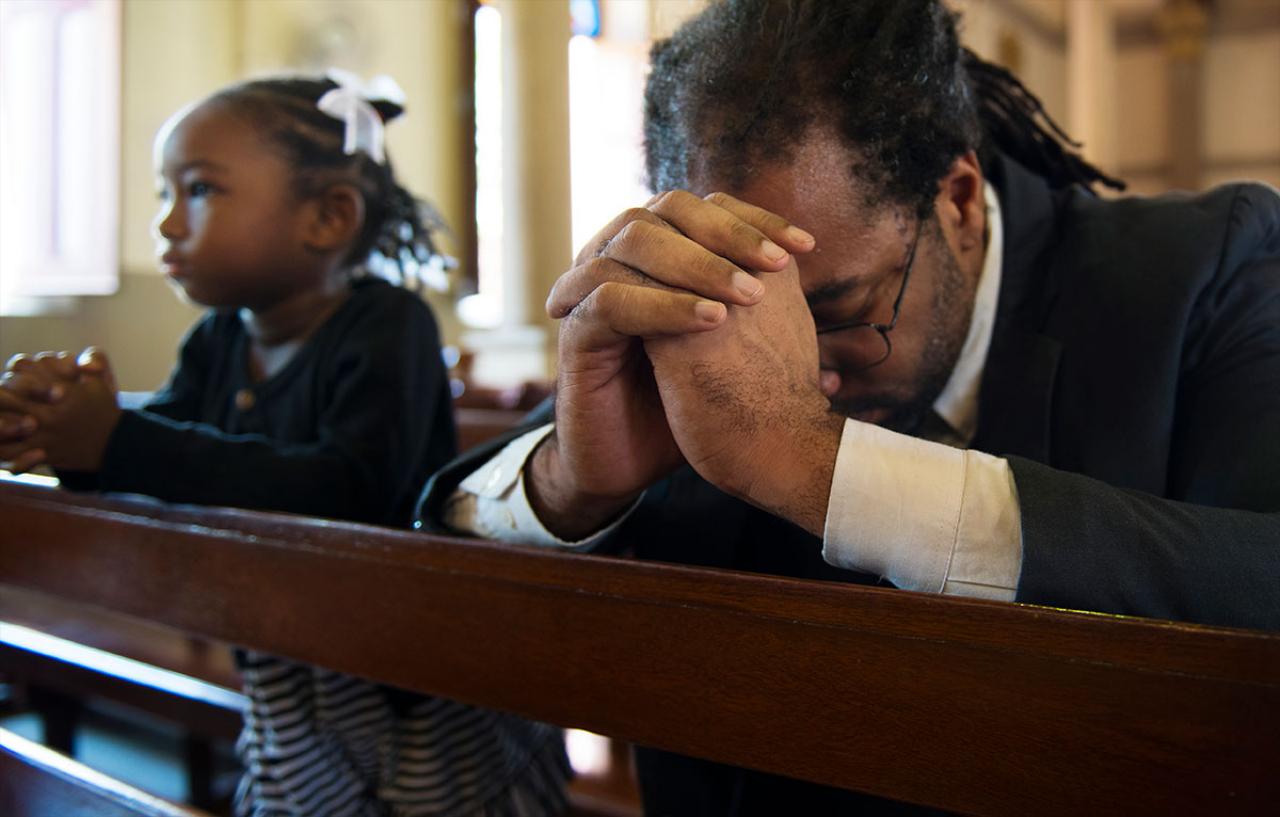 Divine Intercessory Prayer (DIP)
DIP is a ministry that intercedes on the behalf of others through prayer. During DIP, we dip into the power of God by allowing the Holy Spirit to take control over the areas we're seeking God for a response. We believe that prayer changes things and people and it allows us to have a closer relationship with God.
And pray in the Spirit on all occasions with all kinds of prayers and requests. With this in mind, be alert and always keep on praying for all the Lord's people. Pray also for me, that whenever I speak, words may be given me so that I will fearlessly make known the mystery of the gospel, for which I am an ambassador in chains. Pray that I may declare it fearlessly, as I should. (Ephesians 6:18-20)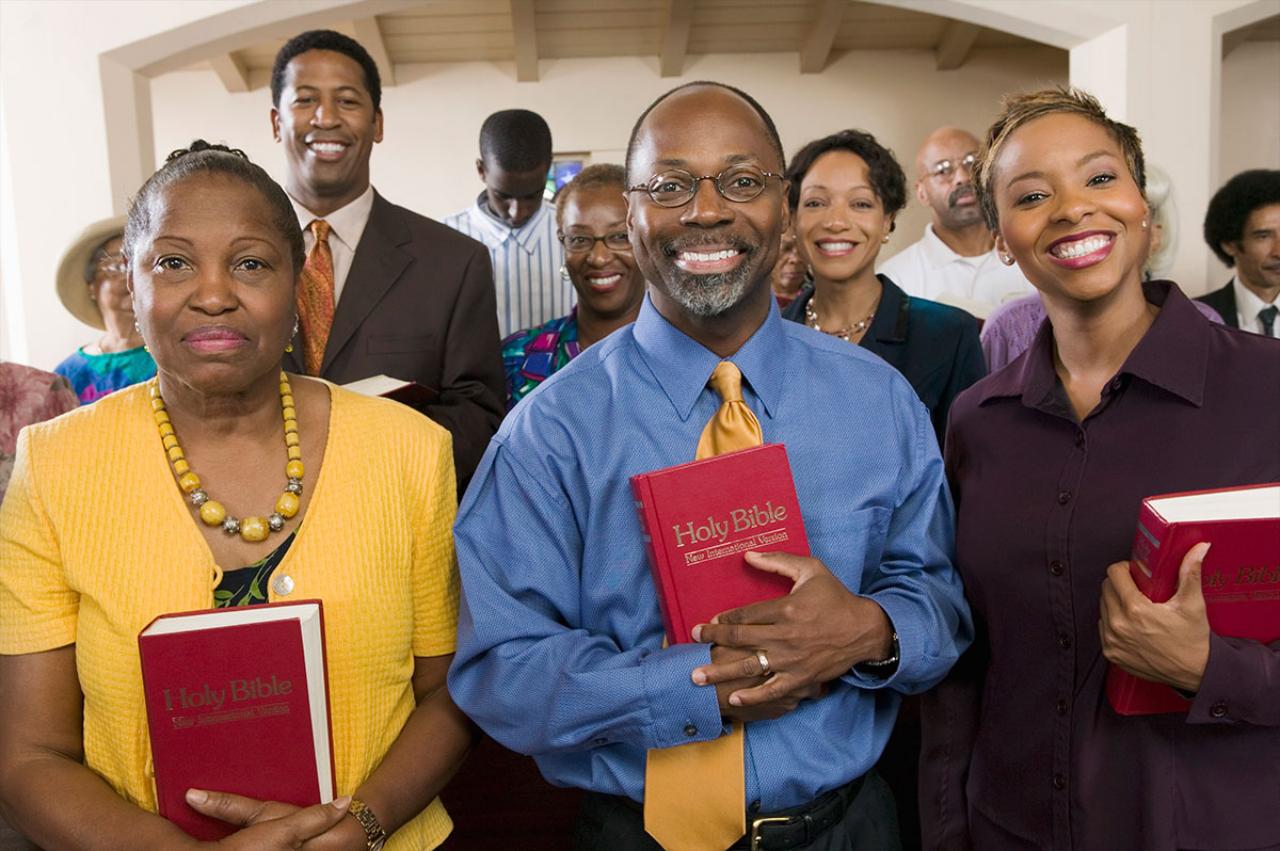 Just Older Youths, Fulfilling Unfailing Love (JOYFUL)
JOYFUL is our Senior's Ministry. They are seniors who believes that the joy of the Lord is their strength. They share in this ministry that no matter what situations may come their way, they will remain joyful and continue to show love to all those they encounter.
Nehemiah said, "Go and enjoy choice food and sweet drinks, and send some to those who have nothing prepared. This day is holy to our Lord. Do not grieve, for the joy of the Lord is your strength." (Nehemiah 8:10)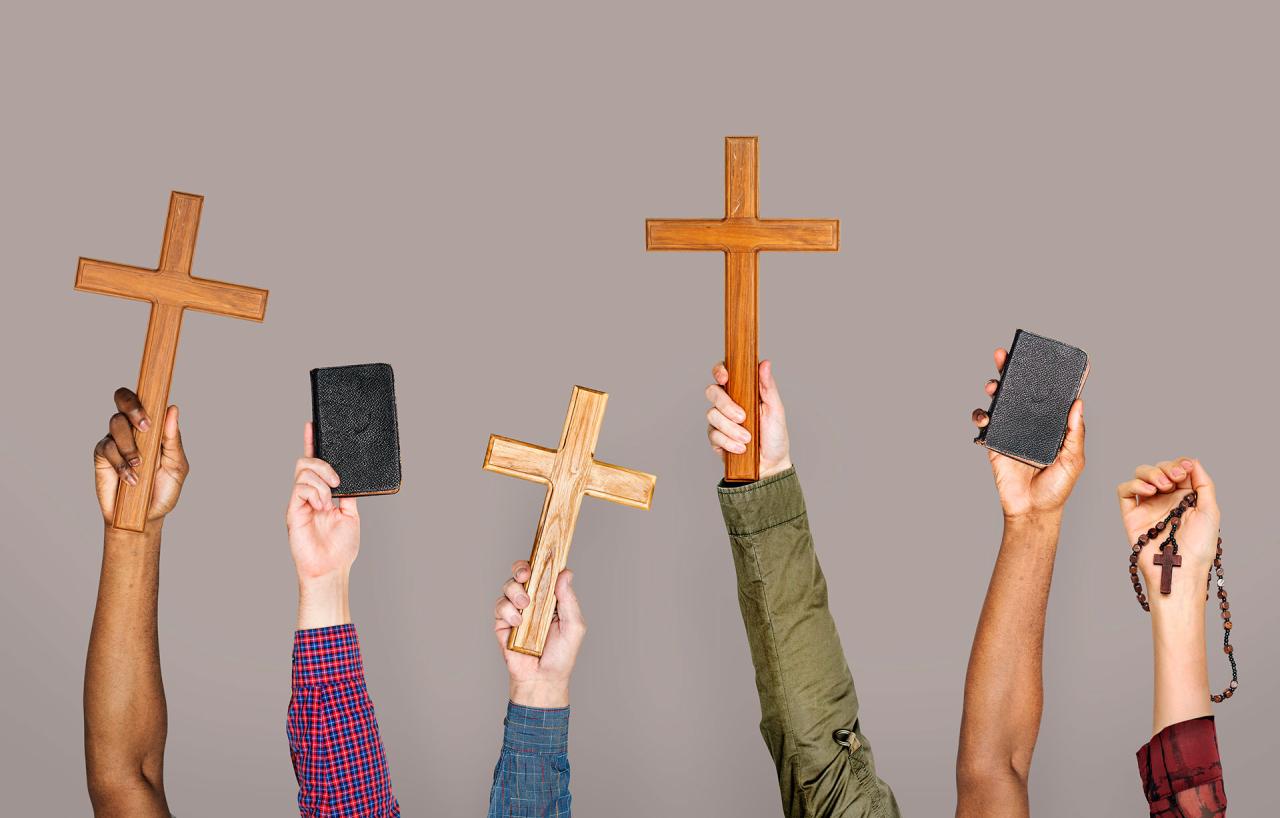 Anointed, Revolutionary, Mighty, Youth (ARMY)
A.R.M.Y. is our Youth/Young Adult Ministry. We're always recruiting more youth to build the kingdom of God. Our youth ministry consists of young men and women who are radical and mighty in their own way. They are seeking God for spiritual, emotional, and physical growth so they can continue to have better opportunities in life. They are taught the importance of reading, studying the Bible, and having a relationship with God.
Therefore, put on the full armor of God so that when the day of evil comes, you may be able to stand your ground, and after you have done everything, stand. (Ephesians 6:13)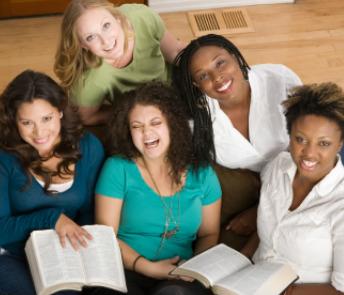 Divinely Integrated, Vivacious and Anointed Sista's (DIVAS)
The Women's Ministry (DIVAS) consists of women uniting together to bring about a cheerful and spiritual atmosphere that will empower and encourage women to develop healthy relationships through prayer, fellowship and studying God's word.
The ministry encourages women of all nationalities and age groups to be effective and fulfill their call to a God-given ministry of discipleship, stewardship and leadership through teaching, workshops, mentoring, networking, conferences, etc.
But you have an anointing from the Holy One, and you all know. (I John 2:20)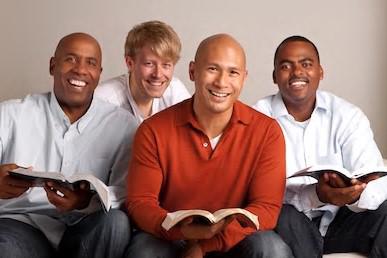 Men Interacting Godly and Helping Teardown Yokes (MIGHTY)
The Men's Ministry (MIGHTY) consists of mighty men of God who come together to help teardown strongholds of the enemy. They learn how to become better warriors spiritually, physically, and emotionally via interaction through workshops, conferences, teambuilding, and having a closer relationship with God.
They are an army of men fighting on the battlefield for the good of God's people. Their mission is for men and women to see how MIGHTY, strong, and courageous they are in Christ.
Have I not commanded you? Be strong and courageous! Do not tremble or be dismayed, for the Lord your God is with you wherever you go. (Joshua 1:9)