Please join us each week for our Sunday Worship Services at 10:00 a.m.
Bible Study on Thursdays at 6:00 p.m.
Please join us for Bible Study weekly. We are currently studying the Bible from the beginning (Genesis) and utilizing the Apocrypha to review the missing books from the Bible. We are also studying how to fight against spiritual warfare, demonic spirits, witchcraft and specifically call out the names of those spirits that have been haunting and tormenting us for months, and perhaps years for some. Ephesians 6:11-17 tells us how to effectively fight the evil spirits that try to hold us in dark places and keep us in bondage. We must put on the full armor of God daily ~ are you properly ready for battle?!
Note: On various months , we will be studying the origins of pagan holidays.
Note: Bible Study will not be held the month of August.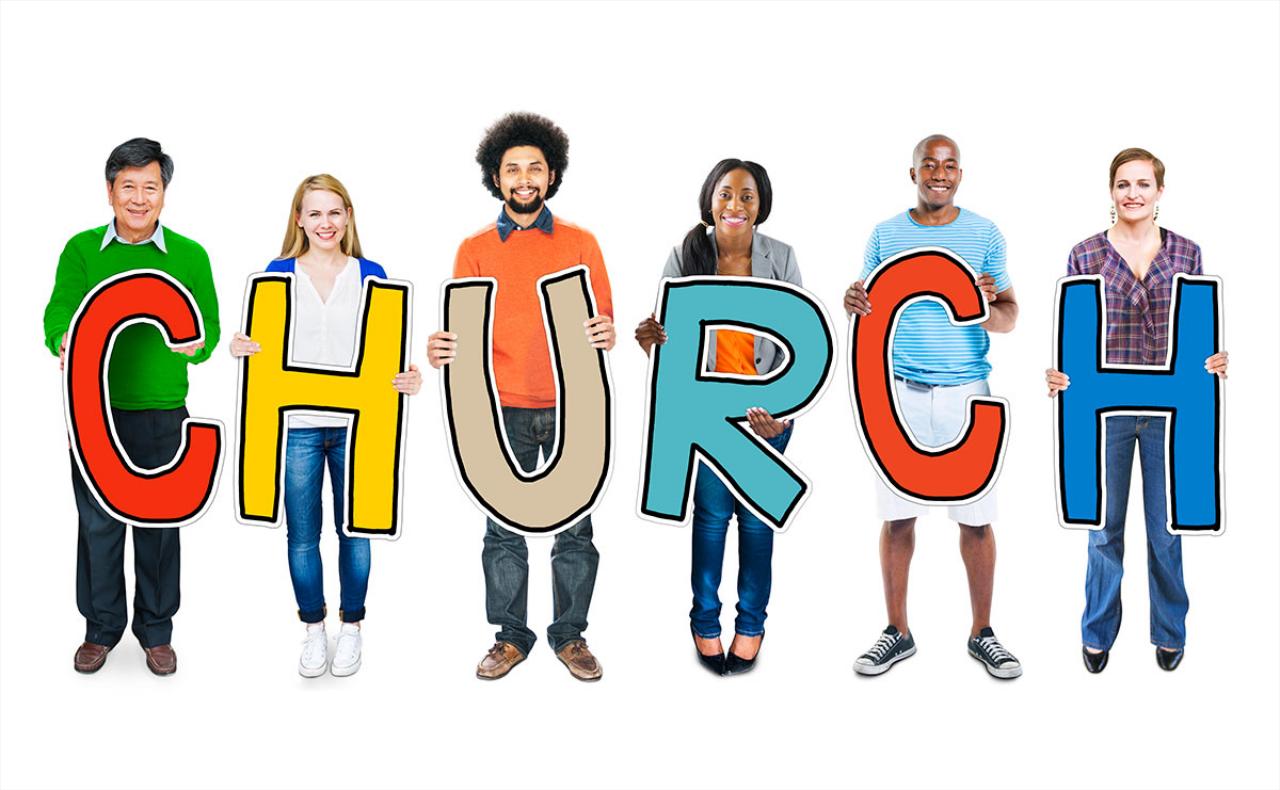 Please join us for our Spring Revival. We are excited about what God is doing in our lives, but there are times when we need to be revived, rejuvenated and restored in many areas of our lives. If you have been experiencing a spiritual burn-out, we believe that this revival is one you do not want to miss. We are expecting a mighty move of God and believe that God's people will receive a divine healing, delivered and transformed from those things that have been weighing them down.
Guest Speaker: Pastor Alexander Butler of Rhema Word Global
Pastor Alexander Butler was born in Richmond, Virginia and raised in the surrounding area of King and Queen County. At the age of 12, Pastor Butler made a profession of faith, but it wasn't until November of 2002 that he returned to Christ and accepted Him as his personal Lord and Savior. In 2003, Pastor Butler had a divine encounter with the Holy Spirit and finally answered the call into ministry.
In May of 2006, Pastor Butler was ordained as a Minister to teach and preach the gospel of Jesus Christ at Resurrection House International Ministries in Williamsburg, VA. In March of 2008 he was elevated to the office of Eldership, where many lives were impacted and changed as a result of his servant leadership and anointed teaching.
In October of 2012, by the leading of the Holy Spirit, Pastor Butler and his wife Pastor Elizabeth Butler together founded Clear Direction Ministries. What started as a group Bible Study eventually grew into a home church where they held weekly Sunday services for 2 years. With the responsibility of leading a flock of people, Pastor Butler and his wife were consecrated into the office of Pastors in January of 2014. He has been active in ministry for 20 years and flows in an apostolic-prophetic anointing where he teaches and preaches the word of God, where signs, wonders and miracles follow those that believe.
He received a new assignment from the Lord as the visionary and founder of Rhema Word Global. Through RHEMA, he strives to release restoration, healing, empowerment, manifestation and authority through the word of God. He is supported in ministry by his wife of 18 years, Pastor Elizabeth Butler and their 4 children Avanda, Juan, Gabrielle and Caleb.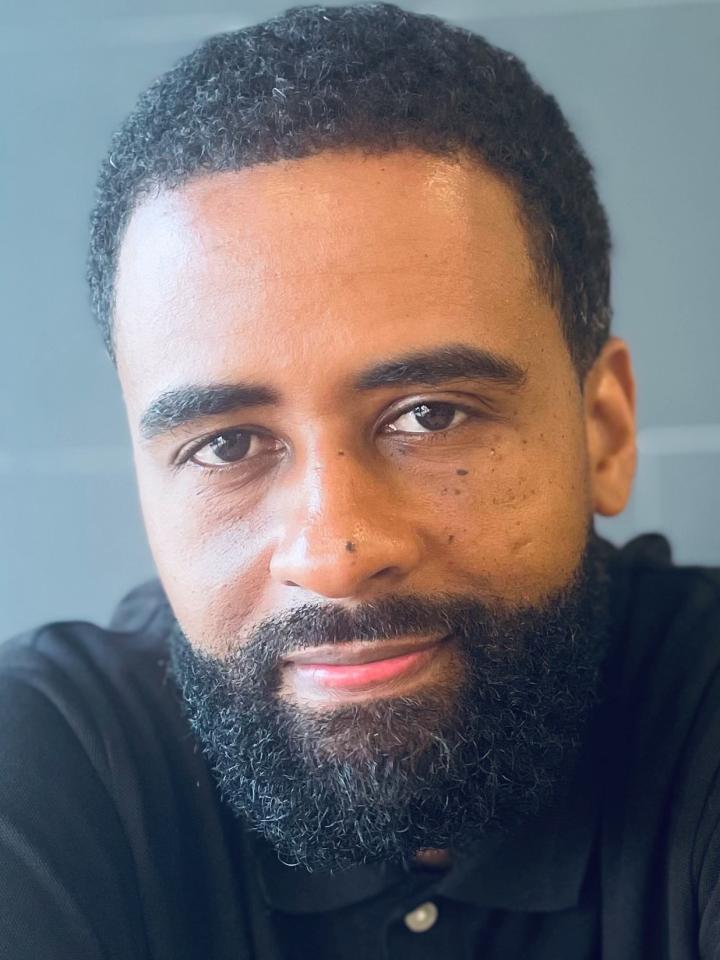 Additional Worship Service
Divine Intercessory Prayer (DIP) - Every 2nd and 4th Saturday of the month at 8:00 a.m.
Please come out and join us for DIP. It's a time where we can pray and intercede on the behalf of others. It's a time where we can also seek God for the things that we stand in need of as well as draw us closer to Him.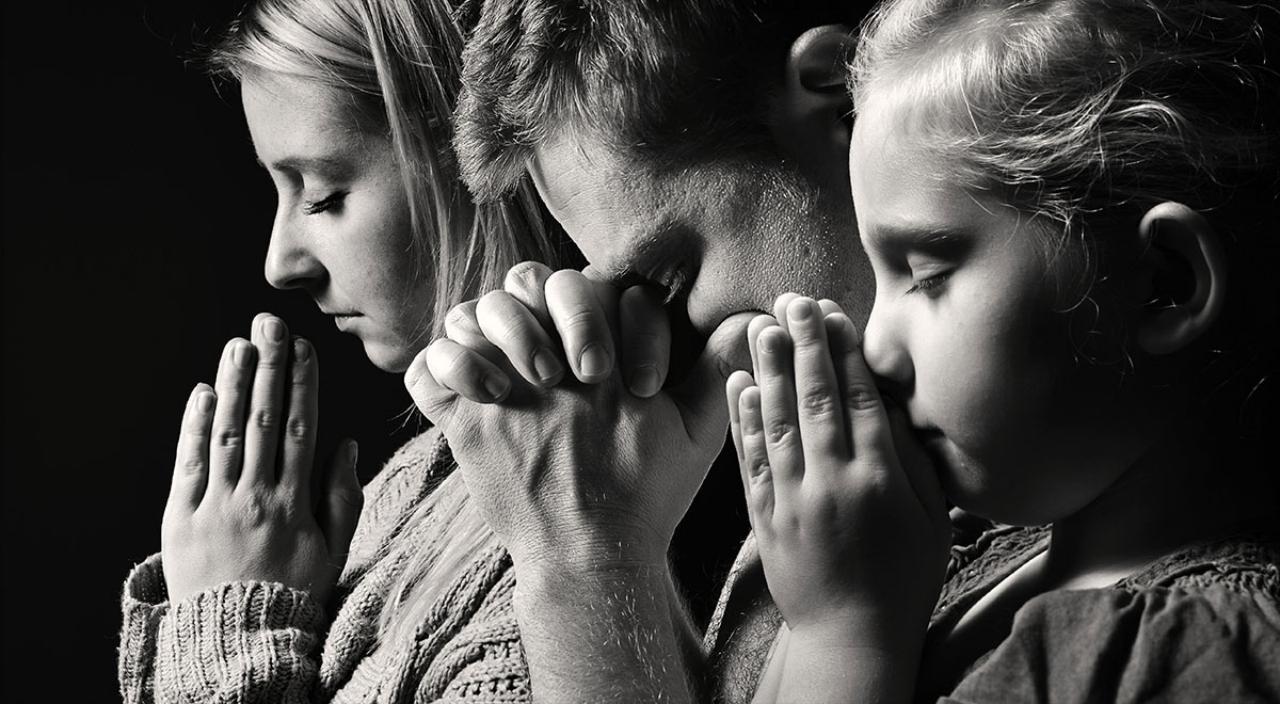 Pep Talk with Pastor (PTP)
Pep talk with Pastor Cary is an open forum where she discuss various topics dealing with life and how to overcome obstacles that we encounter on our job, with family, friends, and other life events.
Our youth, young adults as well as our seniors find these sessions to be beneficial and life-changing.
PTP is held on the 5th Sundays at 10:00 a.m. (January, April, July, and October). Please come out and join us; as we believe this will be a session that will allow you to decompress those things that have been bottled up on the inside, destress from the cares of the world and digest the prophetic word that will be spoken by our Pastor.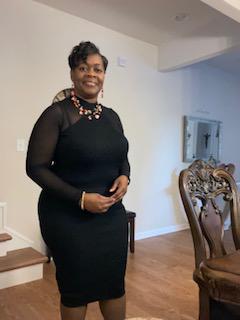 Pull-up, Park, Pray and Pack (4Ps)
Please join us on the 4th Saturday of each month from 10:00 a.m. - 12:00 noon for our Pull-up, Park, Pray and Pack community prayer.
We at Divine Deliverance Ministries believe there is power in prayer. All around our world and community, someone is going through something. We want to be a blessing to our community by praying, interceeding, and touching and agreeing with them for what they are believing God for.
To be a part of this great event, meet us at the church on the 4th Saturday of each month from 10:00 a.m. - 12:00 noon. All you have to do is pull-up, park and we'll pray with you and send you packing with a gift of love.