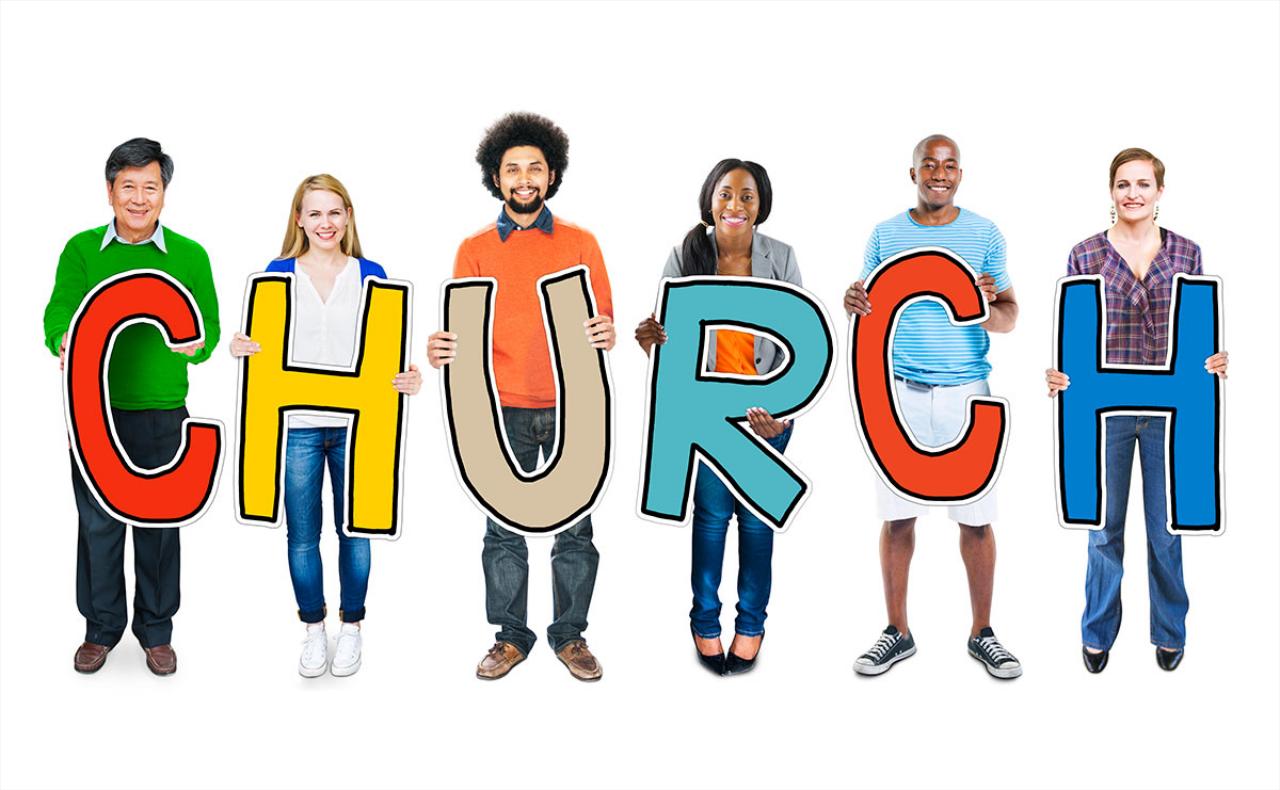 Sunday Worship Service at 10:00 a.m.
Bible Study on Thursdays at 6:30 p.m.
Please join us for Bible Study weekly. We're currently studying the Book of Revelation.
You may also join us via Zoom at the link below.
Divine Intercessory Prayer (DIP) on November 7th and November 21st at 8:00 a.m.
P
lease come out and join us for DIP. It's a time where we can pray and intercede on the behalf of others. It's a time where we can also seek God for the things that we stand in need of as well as draw us closer to Him.
You may also join via Zoom at the link below.
Theater Thursday will be held on Wednesday, November 18th at 6:00 p.m. vs Thursday, November 19th at 6:30 p.m.
Theater Thursday is when family and friends come together to enjoy a great movie, while learning more about God. It is a time were we can inhale and exhale from a long work day; fellowshipping with our family and friends. We will be providing buttery popcorn along with a refreshing drink. Looking forward to seeing you there!!
Pep Talk with Pastor Cary Canceled for November
9:00 a.m. - Youth/Young Adults
Pep talk with Pastor Cary is an open discussion on various topics dealing with life and how to overcome obstacles that we encounter on the job, with family, friends and other life events.