Worship Service
Sunday Worship Service at 10:00 a.m.
Bible Study on Thursdays at 6:00 p.m.
Please join us for Bible Study weekly. We are currently studying the Book of Revelation, which has been very informative. On the 4th Thursday of each month, instead of having Bible Study, we will watch an enlighten and spiritual movie for Theater Thursday. You may also join us by clicking here:
DDM Bible Study Link
(Code 10408)
Divine Intercessory Prayer (DIP) on February 6th and 20th at 8:00 a.m.
Please come out and join us for DIP. It's a time where we can pray and intercede on the behalf of others. It's a time where we can also seek God for the things that we stand in need of as well as draw us closer to Him. You may also join by clicking the Zoom link here:
Divine Intercessory Prayer (DIP) Link
(Code 10408)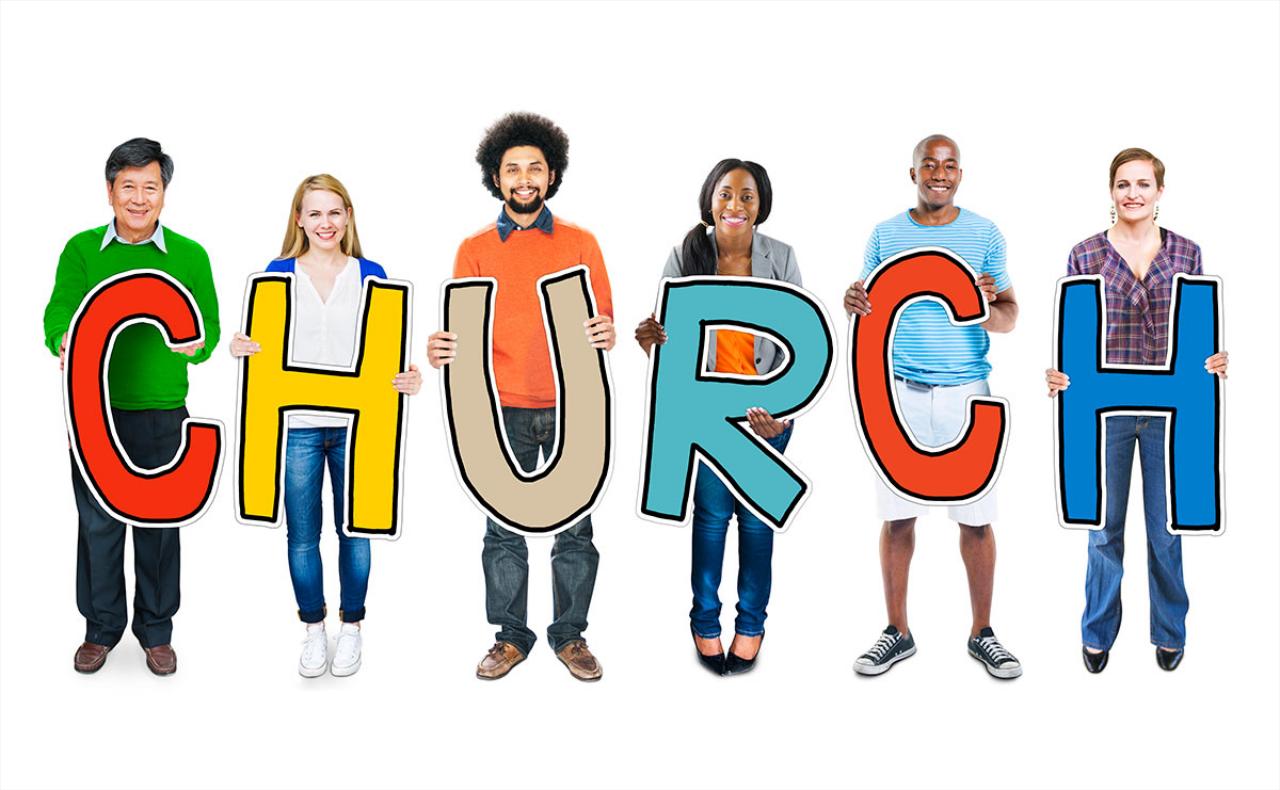 Additional Worship Services
Theater Thursday will be held on Thursday, February 25th at 6:00 p.m.
Theater Thursday is when family and friends come together to enjoy a great movie, while learning more about God. It is a time were we can inhale and exhale from a long work day; fellowshipping with our family and friends. We will be providing buttery popcorn along with a refreshing drink. Looking forward to seeing you there!! You may also join us by clikcing the Zoom link here:

DDM Bible Study Link

(Code 10408).
In lieu of a movie this month, we will be having a virtual skit based on Madam C. J. Walker by Museums in Motion in honor of Black History month.
Museums in Motion is a traveling African American 3-D history museum. It was founded in 2016 by Mrs. Kayren Carter-Mjumbe, a native of Birmingham, Alabama. Our organization offers prolific and engaging exhibits on legendary and unknown African Americans. Museums in Motion rotate our exhibits to school districts, libraries, cultural events and more within the United States and abroad. Our exhibits give new meaning to the term "spectacular".
For more information about Museums in Motion, please visit their website at Museums In Motion.
Pep Talk with Pastor Cary - March 27th
9:00 a.m. - Youth/Young Adults and Adults
Pep talk with Pastor Cary is an open discussion on various topics dealing with life and how to overcome obstacles that we encounter on the job, with family, friends and other life events. You may join us by clicking here: Pep Talk with Pastor Cary (Code 10408) to join via Zoom.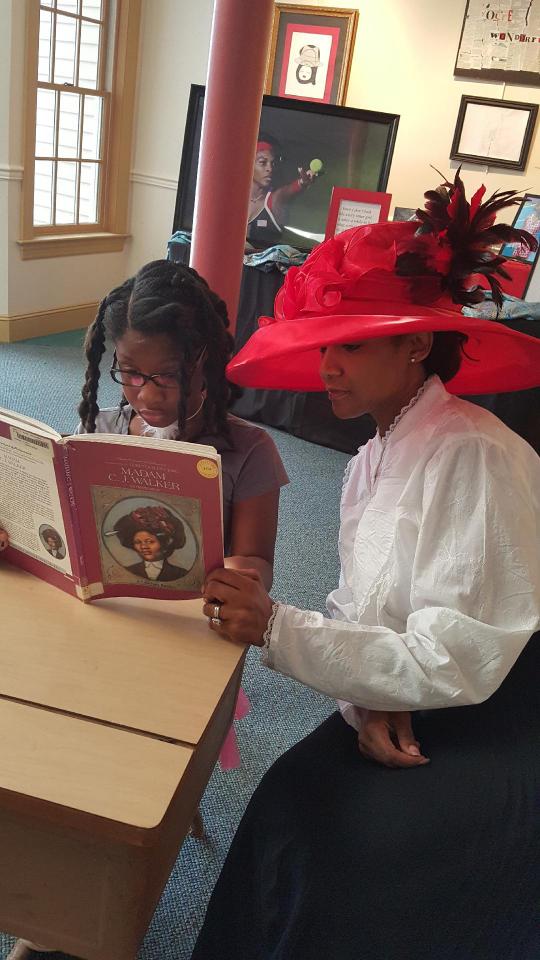 February 21st at 10:00 a.m. - Sunday Worship Service Guest Speaker will be Sis. Rona Evans.
Sis. Evans has been a speaker for numerous diversity and inclusion seminars and all subjects related to EEO compliance, reasonable accommodation and conflict management. These speaking engagements have included various employee organizations within the Internal Revenue Service, community organizations and local churches within her community.
Ms. Evans holds a Masters of Divinity and a Masters of Art in Christian Education, from Virginia Union University, School of Theology. She also holds a Bachelor of Science degree from Virginia Commonwealth University in Urban Studies and Planning. She completed the Strategic Diversity and Inclusion Management certificate cohort at Georgetown University, as well as coaches training through the Treasury Executive Institute in preparation for certification as an Associate Certified Coach in the International Coaches Federation.
Ms. Evans is living her life passion, which is to inspire, empower, educate and transform people's lives through mentoring, training and motivational speaking. She often states: "My life mission is to help others achieve their personal best."